Here in Seattle, we've had a cold and rainy 2017 so far. It's hard to imagine, but Summer is right around the corner. In fact, we could be in for another sizzling summer. According to the World Meteorological Organization (WMO), there's a strong chance that we'll see yet another El Niño a little later in this year, which brings warmer, dryer weather to the northwest.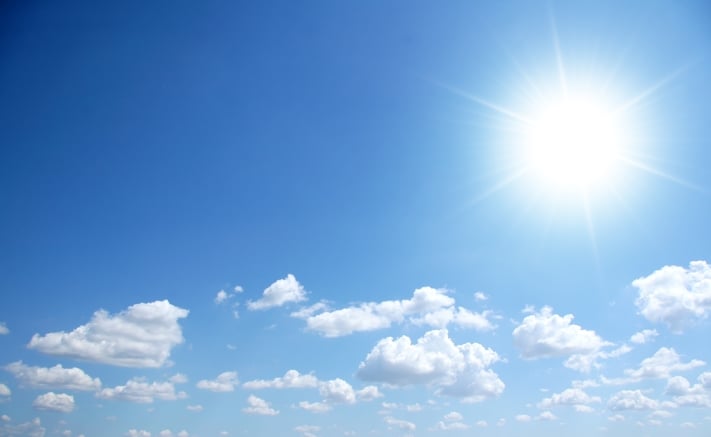 In a press release published on April 28th, the WMO says there is up to a 60% chance that we'll see an El Niño this year. They expect that we'll see normal/neutral conditions through June, and El Niño conditions after that. Get ready for yet another hot Summer in Seattle, especially from July on!
If you don't already have air conditioning in your home but are considering it, now is a perfect time to get it installed. Because of our cooler weather so far this year, the demand for air conditioning is beginning later than the last couple of years. If you act before June you'll see less wait times than if you wait until the weather starts to turn hot. In 2015 and 2016, homeowners who waited until July faced significant wait times for their air conditioning installation.
If you would like a free estimate for air conditioning, give us a call at 206-763-1744.